Powerful builders management software to

With every iGyro subscription you get monthly dedicated one-on-one builders software coaching to ensure you can implement and take advantage of industry leading features to run your business.
https://portal.igyro.com/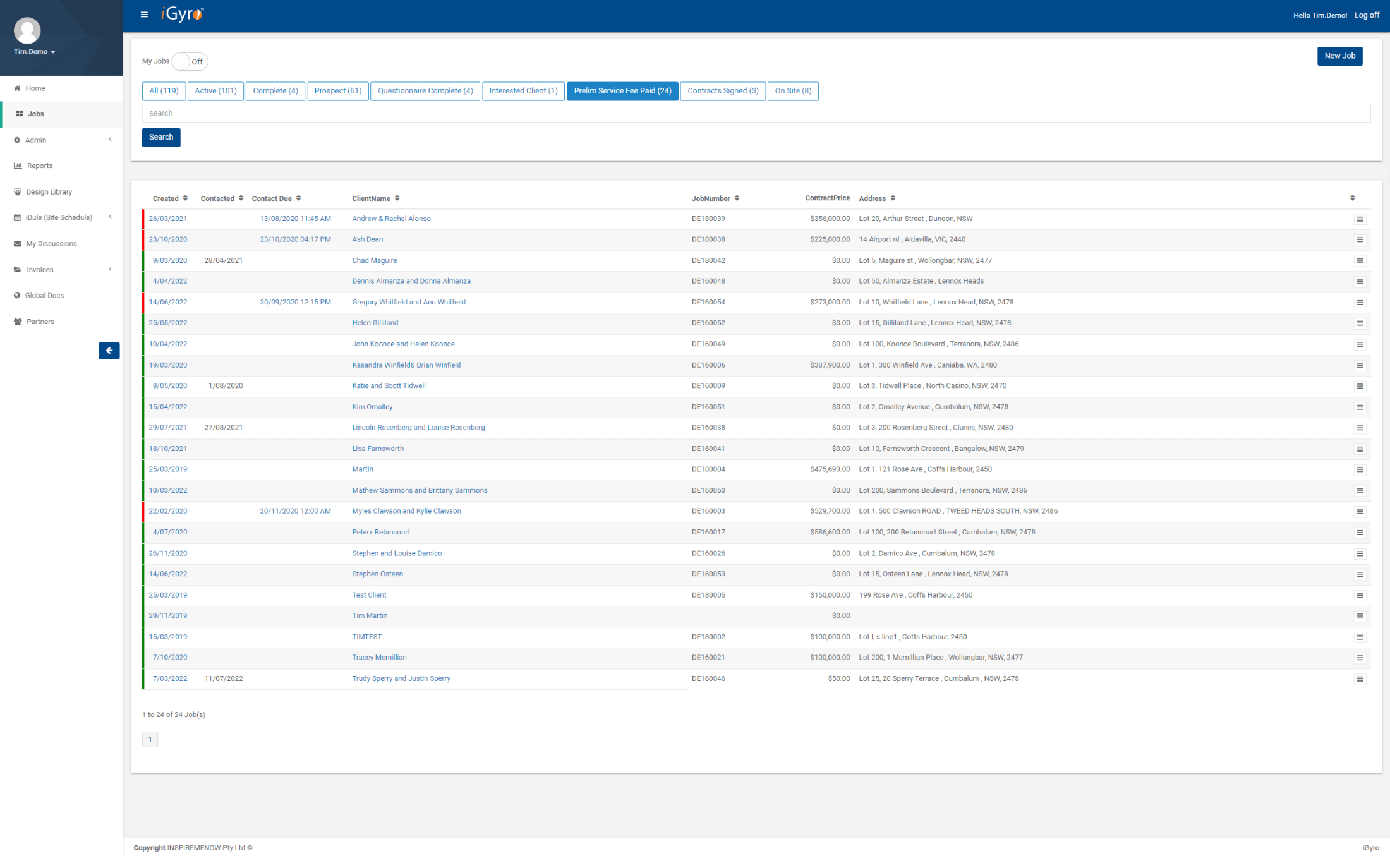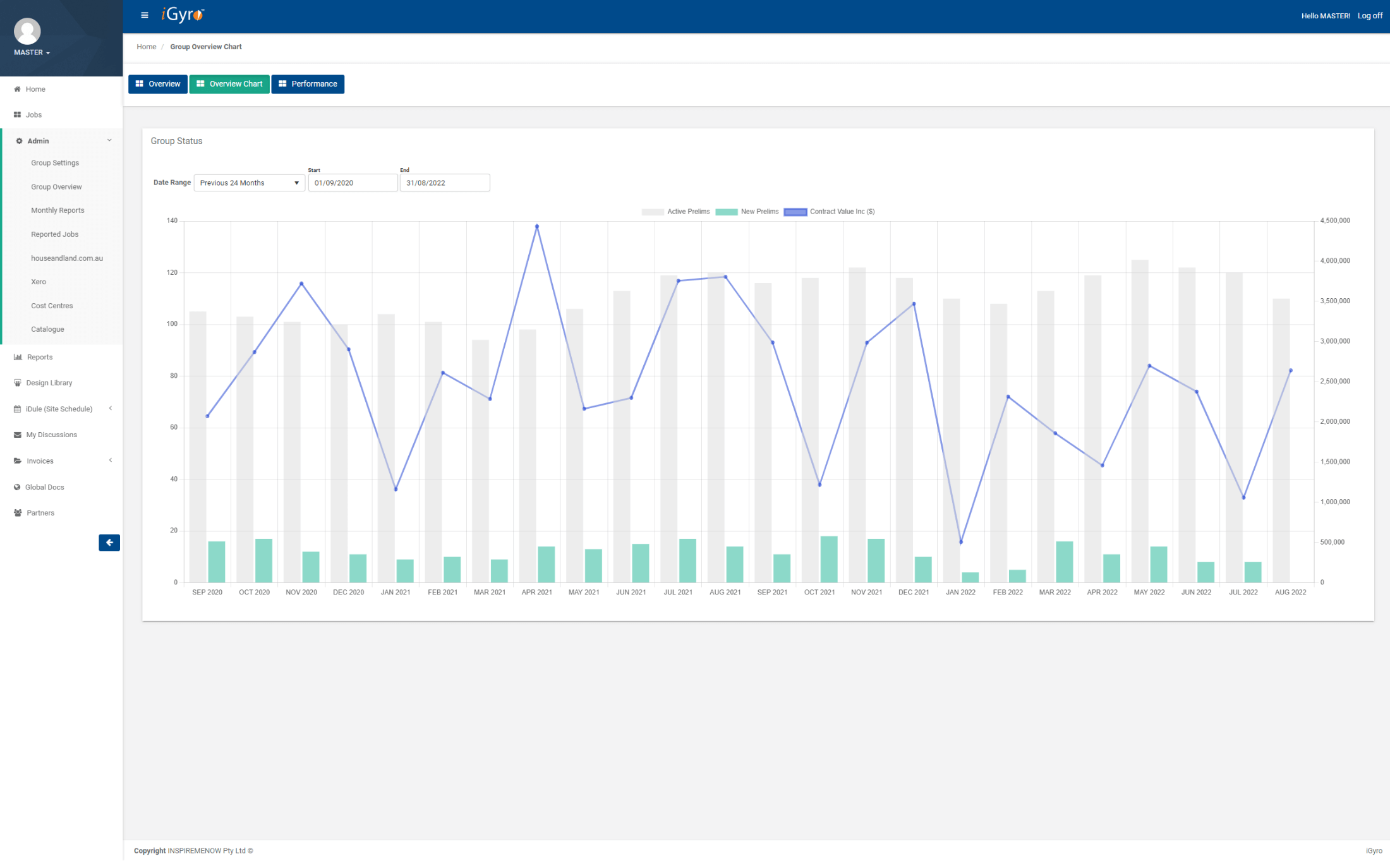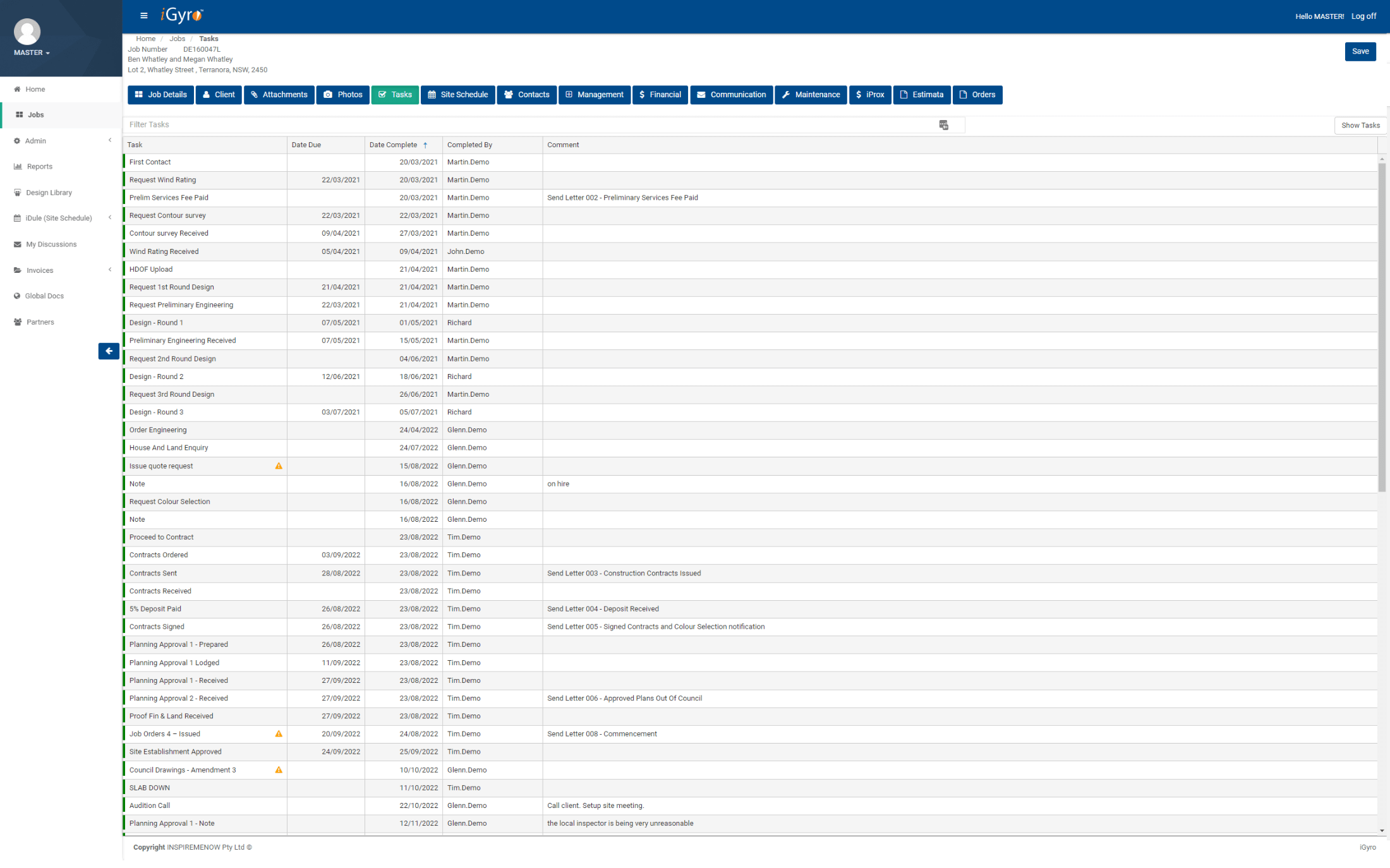 iGyro builders management software
increase productivity
Improve workflow and communication between staff and departments regardless of the size of your team or geographic location. Keep tabs on job profitability and automatically inform accounts staff when progress claims are due.
Rapid Estimating
The iProx estimating module generates professional pre-contract estimates in minutes, not hours/days. Any pre-contract estimate can be used to generate Addenda to a building contract with a few simple clicks.
Post Contract Estimating
The post contract estimating system Estimata is built right into iGyro. Leverage the power of a full featured catalogue of items and speed up creation of your Bill of Quantities and Purchase Orders with Recipes.
Notifications
Keep your team up-to-date on every job via automatic email notifications and user dashboards. iGyro will notify the correct staff member at the right time as a job progresses.
Access anywhere. anytime.
iGyro includes a windows desktop application and a cloud based app that work seamlessly together to provide all the info you need from any device you like.
Client Portal
Provide online access to a customer focused portal. Your clients will love the transparency of seeing dates for upcoming milestones, site photos and self-service maintenance requests.
Reports
Easy to use tools to create and generate informative reports and mail merges. Mail merges make formal letters to clients a breeze, while reports provide invaluable insights into your business functions.
iDule: Site Schedule
Effortlessly record dates for key tasks and milestones on your job sites. Allow staff to see exactly where a job is up to. Have access to trade contact details at your fingertips..
Adverse Weather
Automatically keep track of Adverse Weather based on site location. iGyro uses data directly from the Bureau of Meteorology to create mail merges that can be sent to your client as "extensions of time".
Task List
The Task List is the heart of iGyro. Reports, mail merges and Notifications use the task list to provide information to you and your staff. iGyro effectively breaks a job into discrete tasks to keep fine grain control over the status of each job. Using the task list will allow everyone in your business to know exactly where a job is up to. Notifications can be configured to create robust workflows to streamline your business and ensure work is never overlooked.
30min Video Consultation
In this Initial Consultation we will keep the timing to 30mins. This is enough time to discuss the pain points in your business and how our software can help with systemisation..
Building Management Software | Supplier Agreements | Dedicated Mentoring
The greatest thing ever; it makes my life
so much better
Business systems for builders are essential to provide insights via reporting and streamline processes in a logical way. Shane shares a very candid experience on why he values the iGyro, iProx, iDule and Estimata builders software package.
Book a 30 min obligation free consultation.
Book Now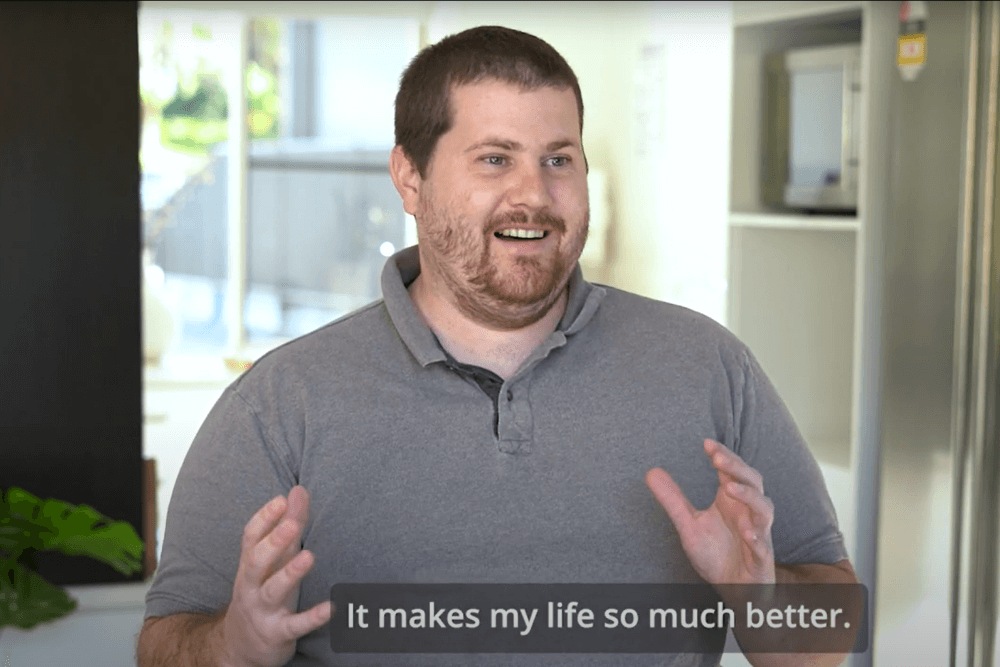 Access business insights and files on any device
iGyro's powerful features are available to you on all devices*. Laptop, PC, Tablet or Smart Phone... We've got you covered!
iGyro is hosted in the World-class Fujitsu T3 Datacentre in Melbourne allowing you to access your data anywhere and giving you complete assurance that your data is safe and located 100% in Australia.
Desktop

Laptop

Tablet

Smart Phone
* Some advanced features require a desktop/laptop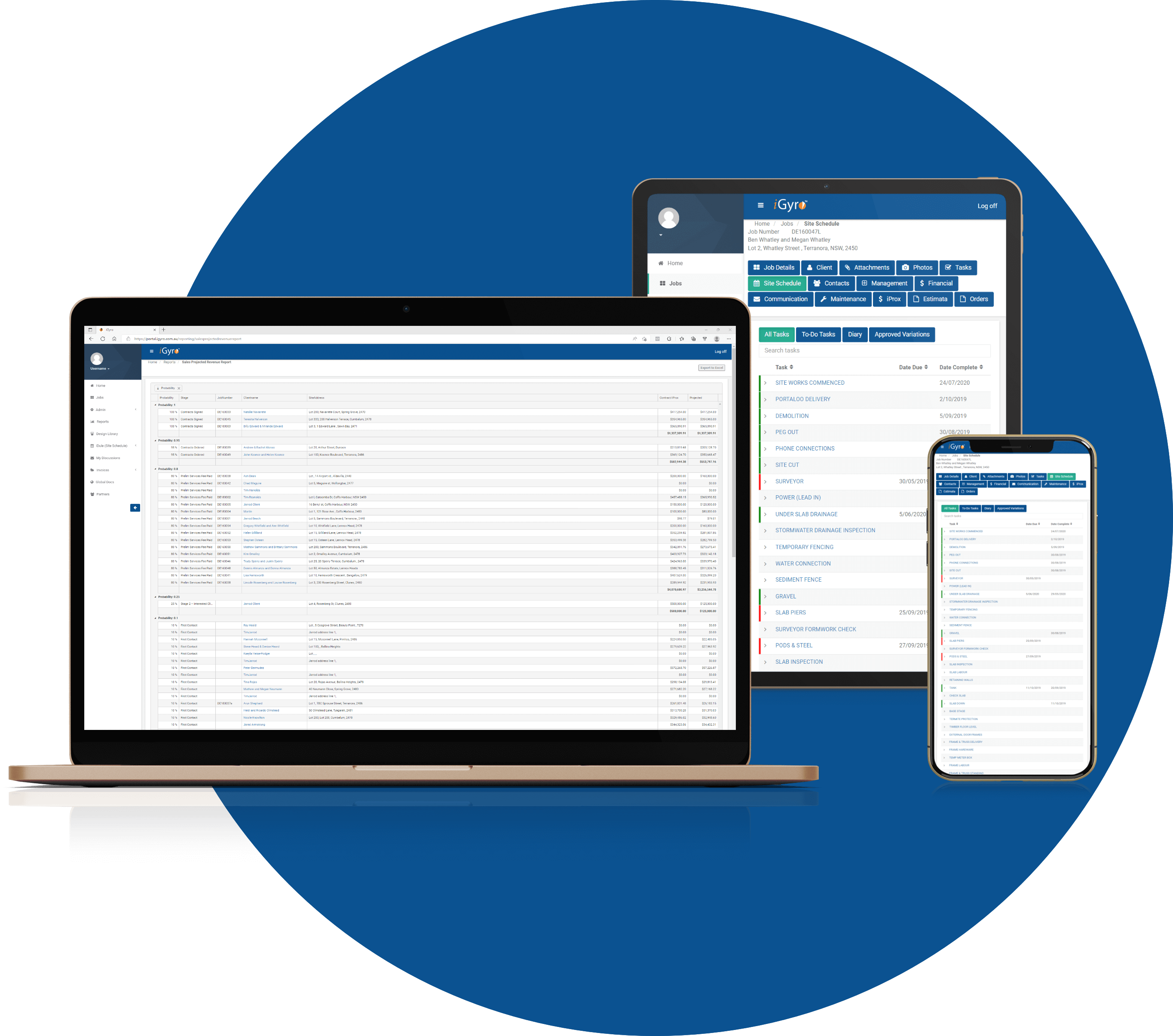 Testimonials
The iGyro builders sofware is used by businesses large and small throughout Australia. See what our clients say.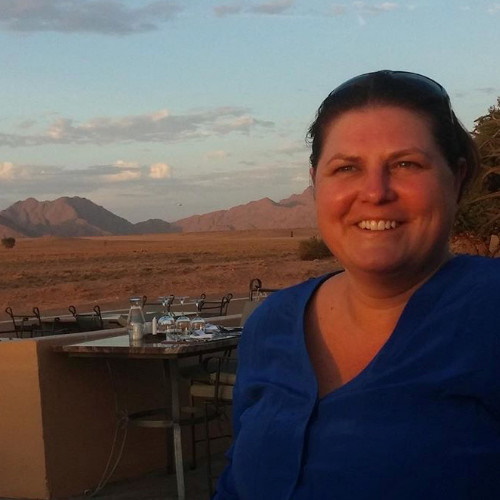 We have tried so many different software solutions but were unsuccessful in implementing them. The iGyro team is with me every step of the way to help implement and embed a culture of software use in our business.
Gabrielle Kelly
The iGyro Estimating software is worth every dollar. I can cost a house accurately now that I have used it to its full extent. A software coach from the company makes himself available to teach me via video link. I am extremely happy with this system and the provided support.
Terry Greedy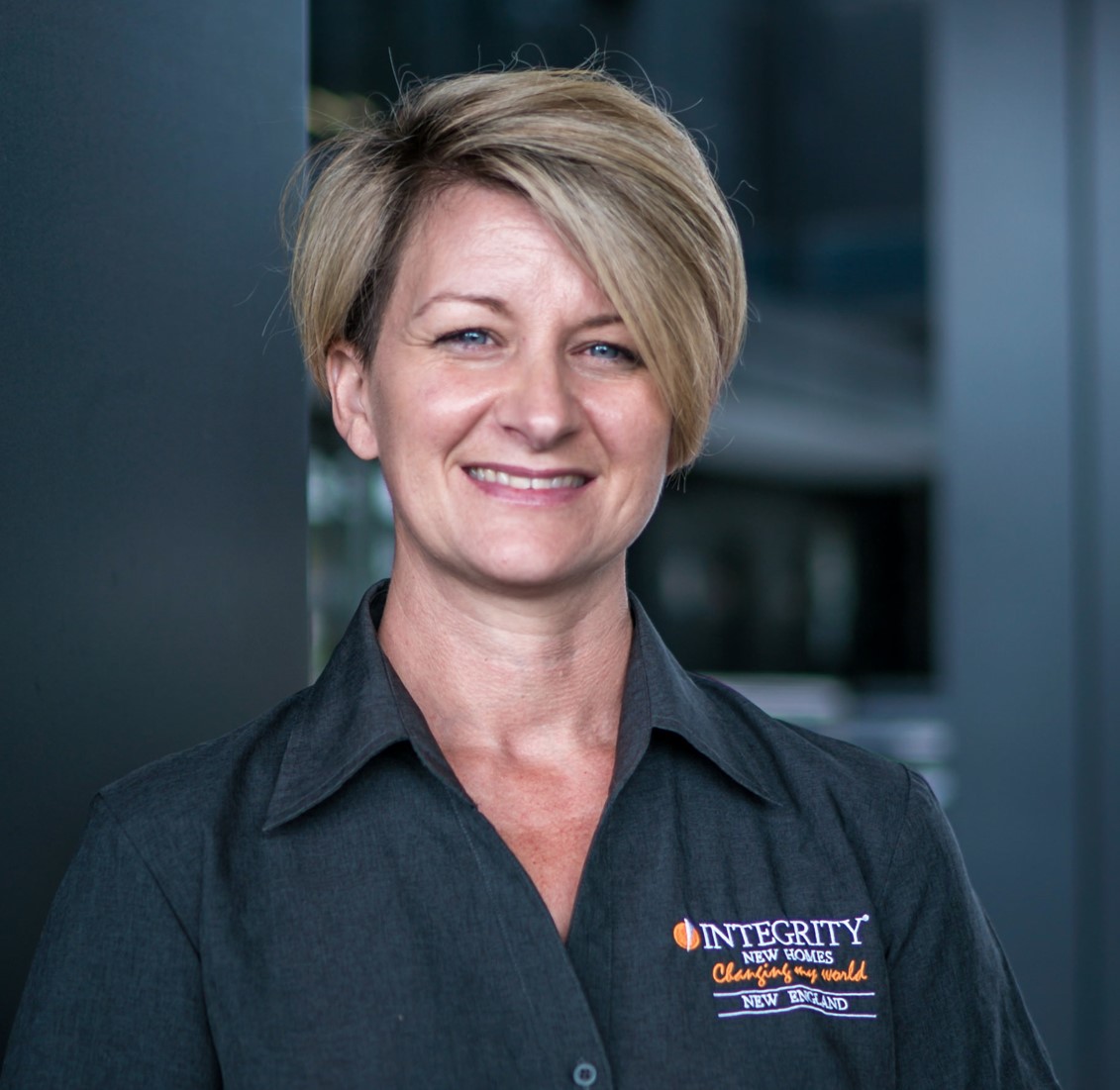 I find iGyro to be a comprehensive system that covers administration from the second someone comes to see us, right the way through to handing over a house to somebody. Invoicing, emails, purchase orders, everything. Tasks are amazing.
Denise Horwood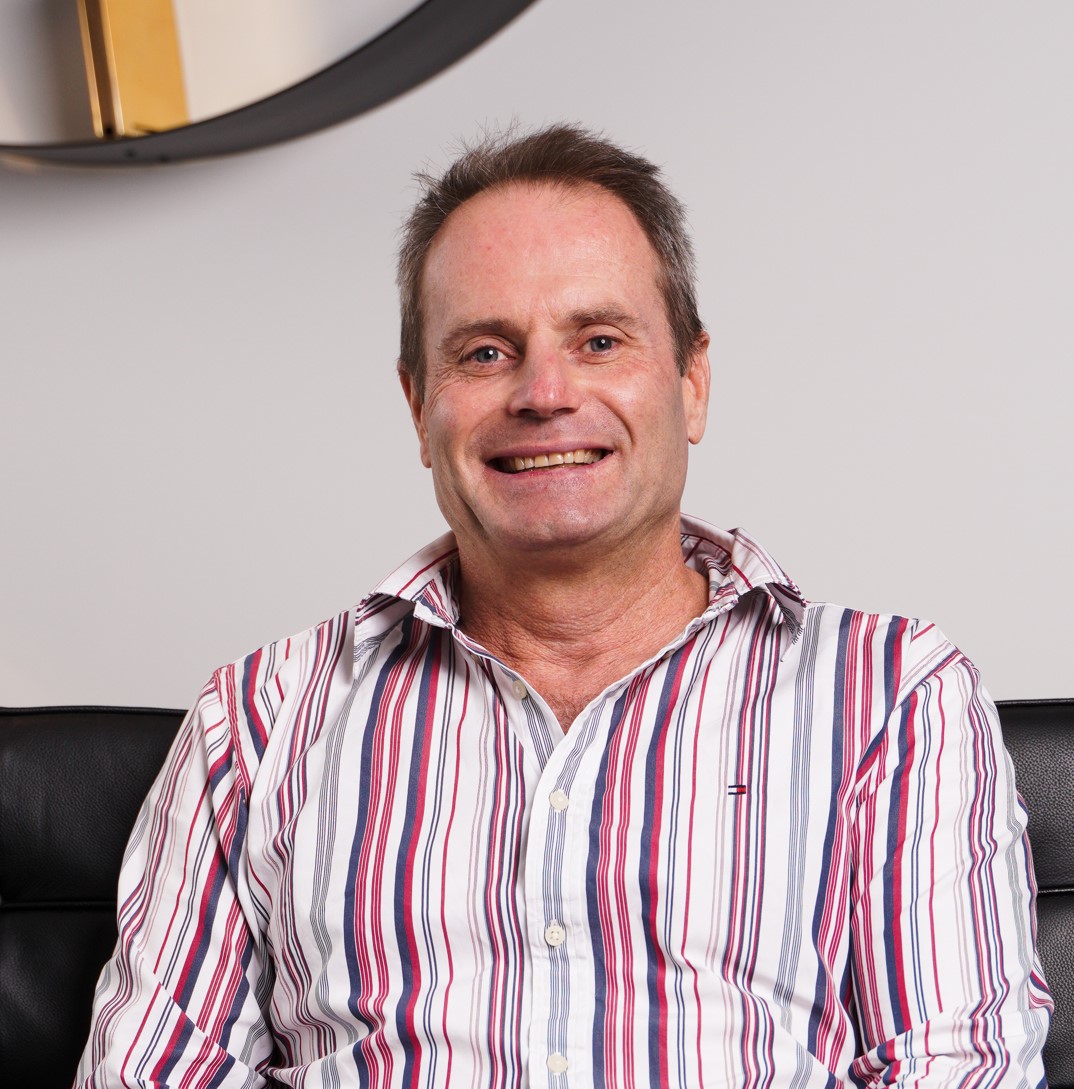 I have been using iGyro for years and have seen a lot of changes and improvements, some of it coming after feature requests from myself and other builders. While all the pricing and scheduling tools have always been user-friendly, they have gotten even better recently.
Darren Jones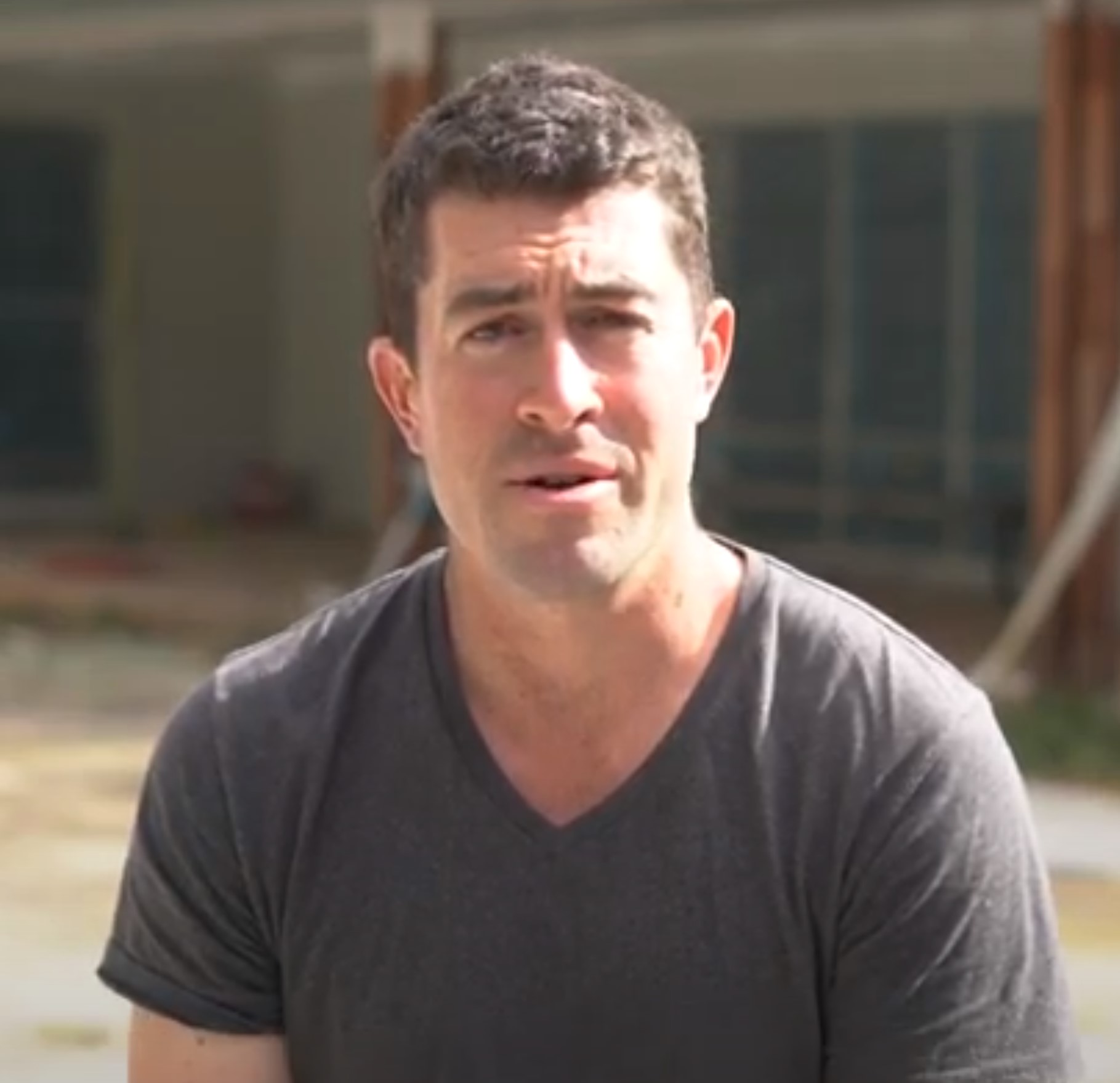 I have added value to my business through the systems processes and the buying power that I have now being part of a national buying group. I would without hesitation recommend the iGyro team, I would not be where I am now without their support.
Ash Dell

Project Management on the move.
Access information, scheduling and attachments from anywhere using your smart phone or tablet.
Book Consultation